Programs
Want to start a career in a business or office setting? Do you want the skills to qualify for an in-demand field? If so, then we have a program for you. The Business Technology Management program at Seattle Central College will help you gain marketable job skills in our short-term certificate as well as get specialized training through our industry certifications and associate degree.
Career Pathways
To help you master the skills to become competitive for the business and technology jobs of today and tomorrow, we offer several specialized tracks:
Careers in Business & Technology
As companies continue to rapidly adopt new technology, professionals must have technical skills combined with a solid understanding of business in order to thrive. Seattle Central has worked with industry experts to develop the Business Technology Management (BTM) program to help you gain the real–world training and practical knowledge needed to stay on the cutting edge of office and business culture. Learn more.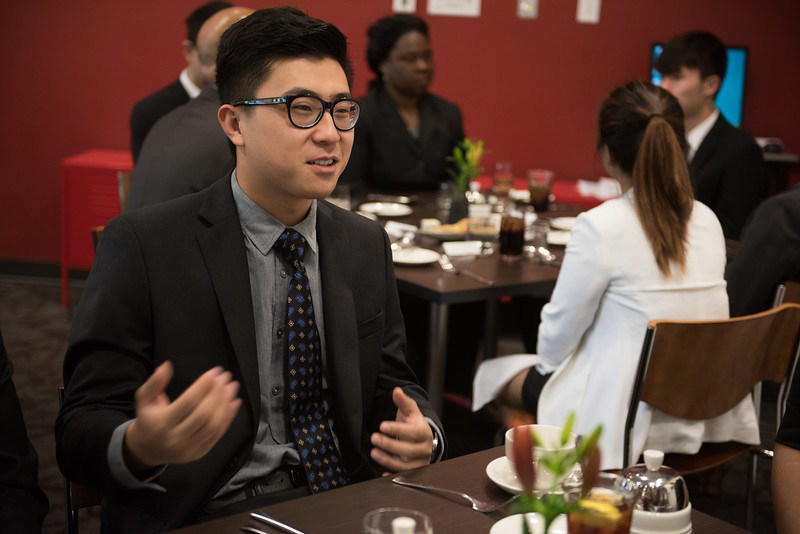 Program Update
To better meet employer needs, Seattle Central developed the new Business Technology Management program, which replaces the Business Information Technology and Application Support programs.
If you were previously enrolled in any of our Business Information Technology or Application Support programs, learn more about completing your program.
1.5 million new job openings
are projected in office and administrative support occupations between 2012 and 2022
---
48%
of senior managers responded that new technology had the greatest impact on administrative professionals' jobs

This is the best educational experience I've had. Everything I'm learning in class applies to work in the real world. I can immediately put the technical skills I learn in class on my resume.
Karen Barnes, Business Technology Management student